Love is in the air and Valentine's Day is right around the corner which means it's time to plan that party – Here are 5 tips for things to include at your party!
1. Pretty Place Settings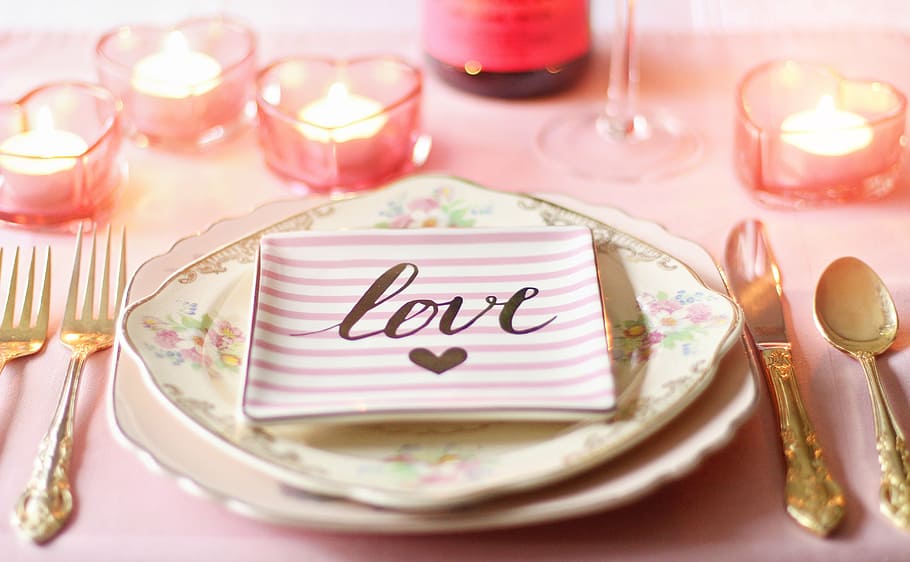 No party is complete without a beautiful place setting … Am I right? All you need are plates, cups, utensils that coordinate with your theme. Add some candles for that added flare!
2. Party Decorations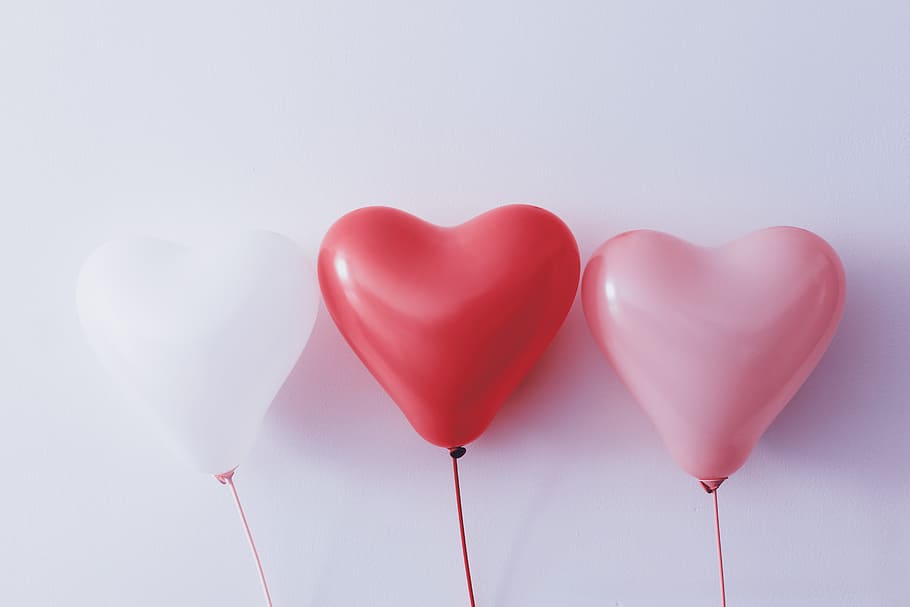 The party decorations bring the fun to the atmosphere! Balloons, fresh flowers, banners, signs, confetti … Let your imagination run wild!
3. Photo Booth Backdrop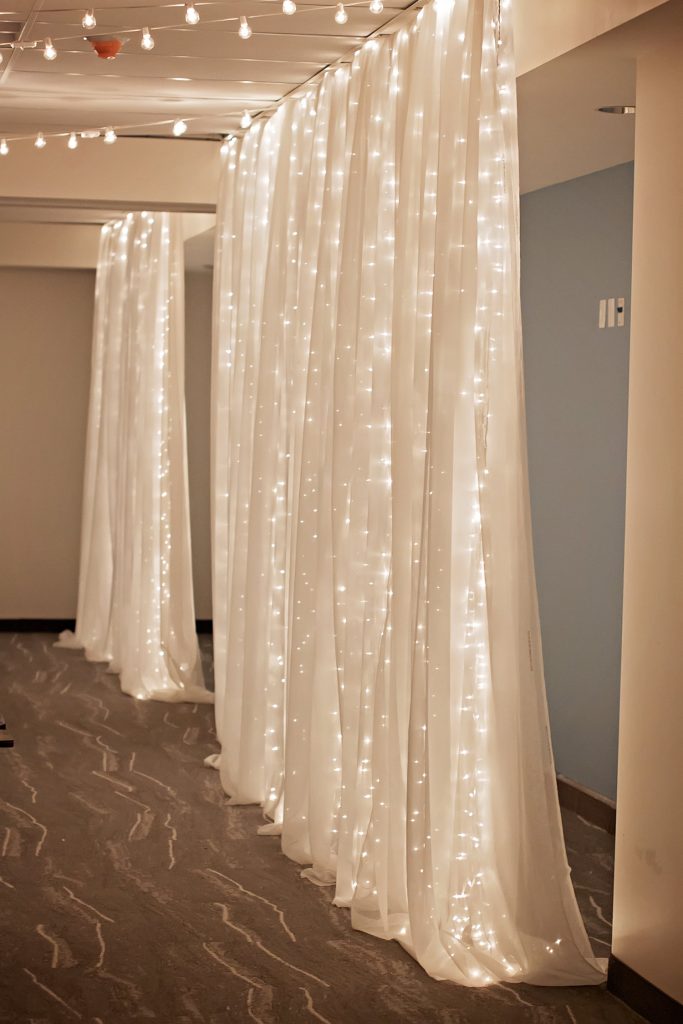 Photo booths are sooo popular at parties and events these days … You can use a blank wall and add wall paper, fabric, twinkle lights …. anything you can think of that will provide a fun background for your guests to pose in front of!
4. Food and Drinks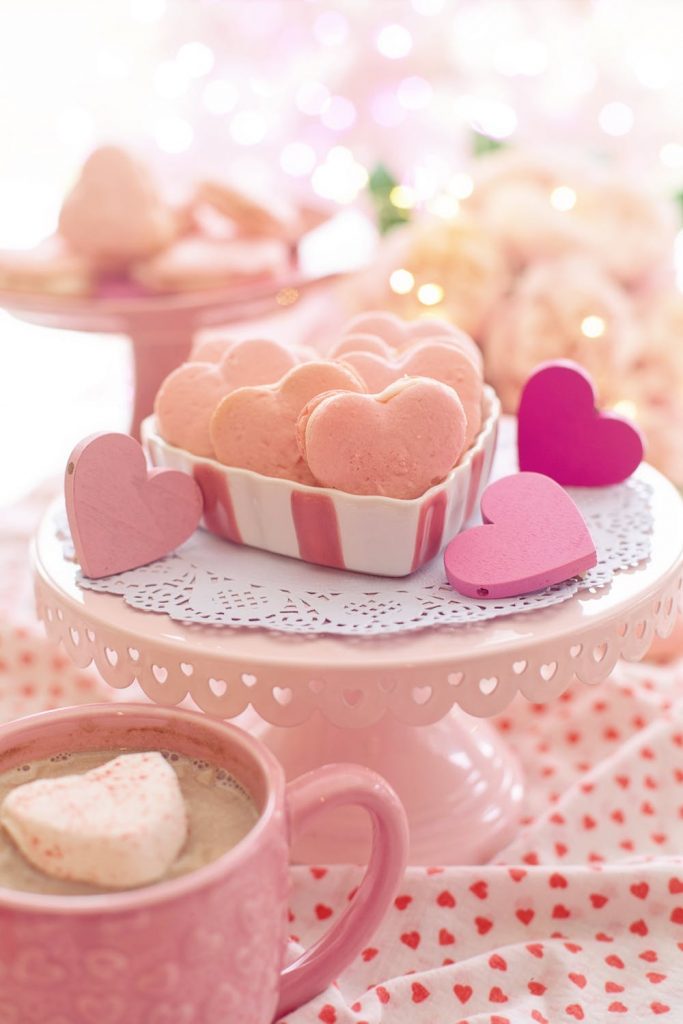 The food and drinks at a party are one of the funnest parts to plan! Stick to the theme by choosing items that are the right colors or shapes. Your guests will love snacking on those heart shaped cookies!
5. Party Favors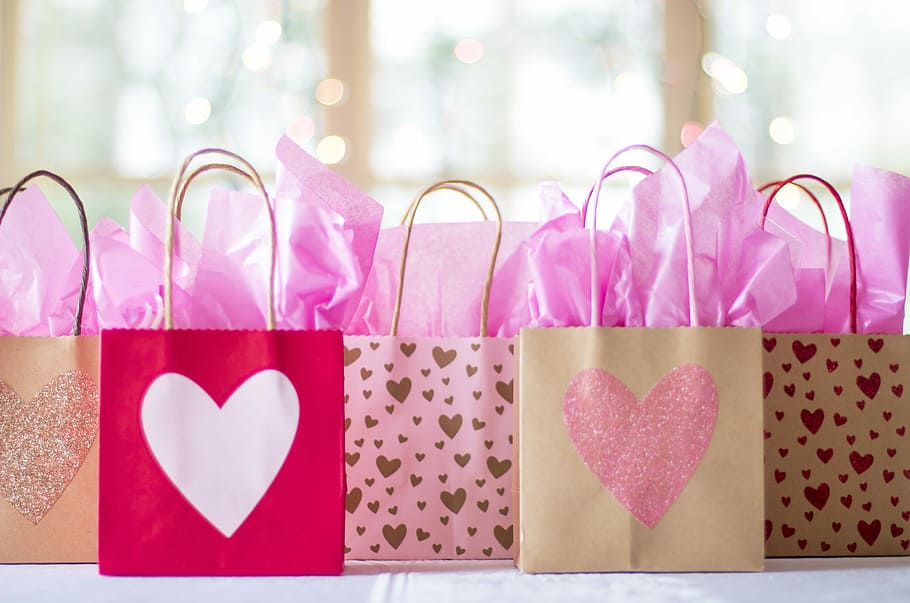 Don't forget to send your guests home with a little gift! After all, Valentine's Day is the day of love right? You could give them a box of cookies or chocolate, or if you want to skip the treats, maybe a candle or bottle of lotion.
We hope that helps get the creative juices flowing — there is just something so fun about party planning …. enjoy putting it all together and relaxing when it's all done!