Your St. George headquarters for tables, chairs, tents & more
St. George Party Rentals is your complete stop for all types of rental items that you need for your next event. From tables and chairs to intricate decorations and tents, we can organize, and deliver to your event anywhere in Southern Utah or Southern Nevada. We will meet or beat any local competitors' pricing to ensure you get the best rentals for your dollar. Come visit us or call ahead and we will make sure your next party or event is the best it can be!
At St. George Party Rentals,
we are your one stop rental shop!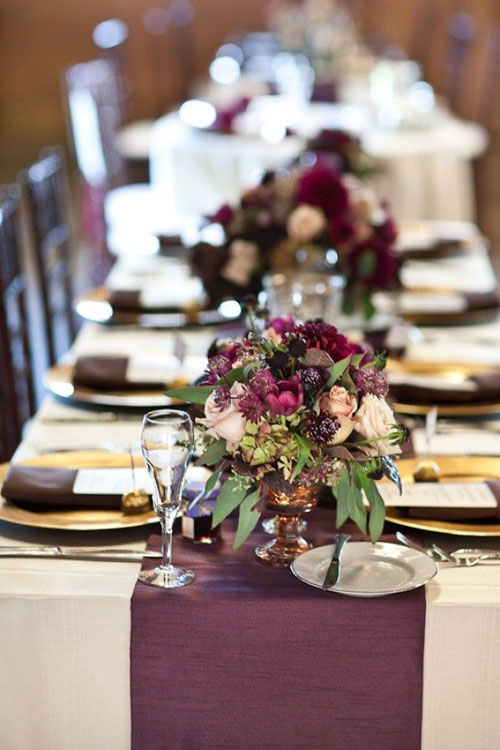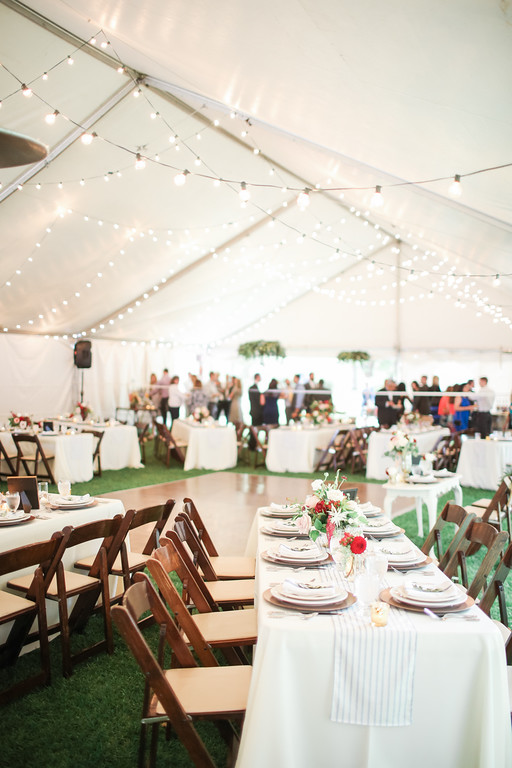 Hosting a special event for 20 to 20,000? Rent a tent to create the perfect environment for your outdoor reception or backyard get-together! St George Party Rentals has a complete inventory of tent types to provide exactly what you need. Let us help you decide the best option for your wedding or event.  No matter how big or how small, we are here to make your event look professional and well organized.
Explore our tent page to learn more about different tent types, how to size a tent, and landscape requirement.
Since 2006, St. George Party Rentals has offered an extensive selection of beautiful solid and specialty table linens – including tablecloths, napkins, table runners, chair ties,  & accessories – in a variety of sizes, fabrics, textures and patterns. All of our tablecloths can easily be customized to achieve the look that you want for your next wedding or event.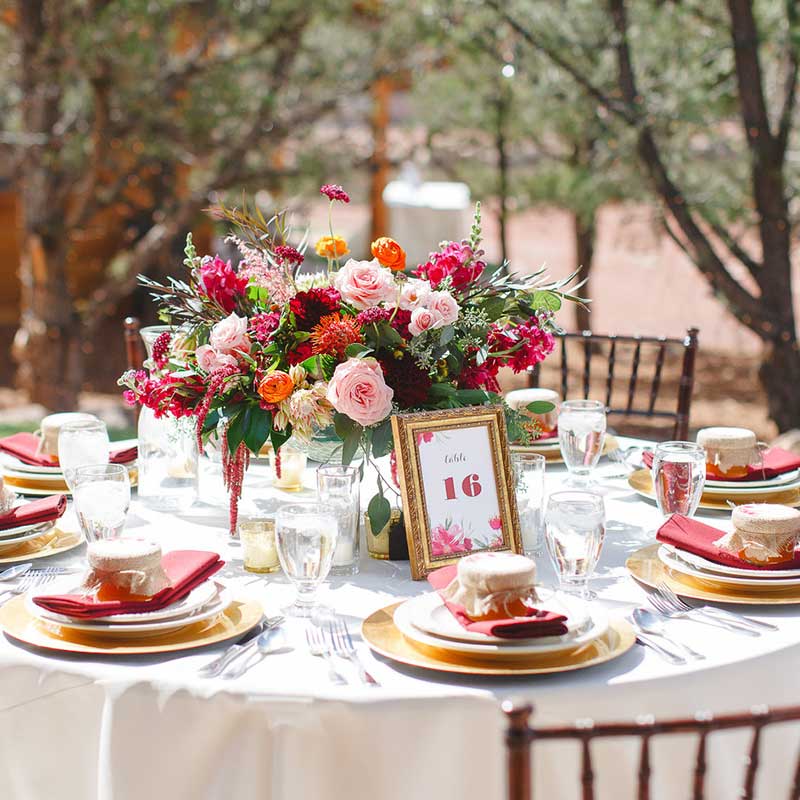 A round tablecloth is the all-around staple for any type of event from corporate meetings to extravagant weddings.  Dress it up by adding table runners , napkins, and chair ties. Whether it's for your home, wedding, business event or a special occasion, we have the perfect tablecloth for your needs.
Rounds Available in 90″, 108″ and 120″ and 132″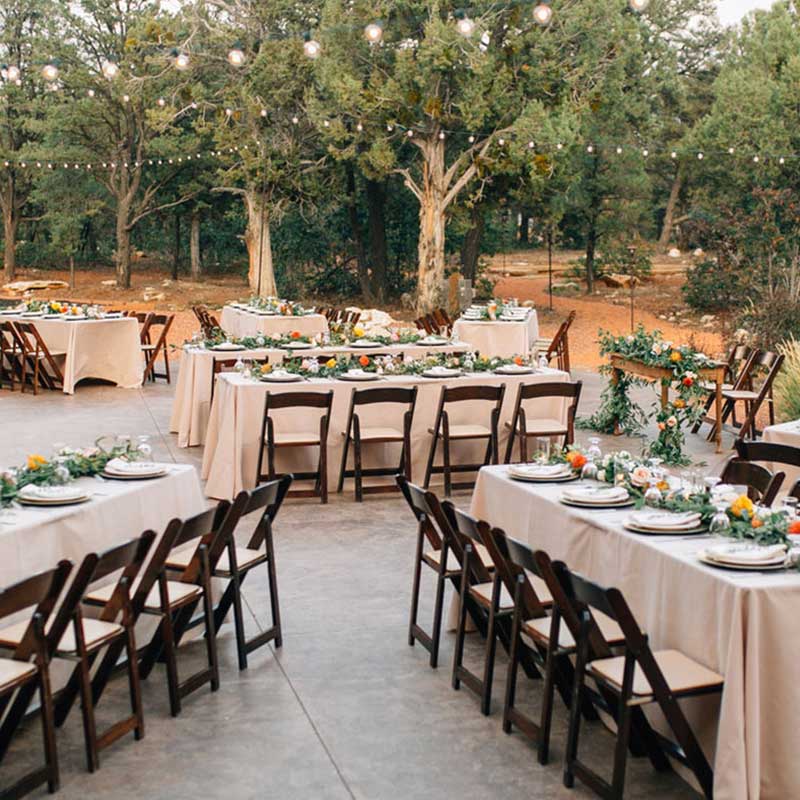 Rectangular tables are perfect for conserving precious floor space at venues. We recommend using rectangle tables for family style seating, serving meals, seminar seating, or trade show booths. Dress them up by adding table runners, napkins, and chair ties. No matter how large or how small your event is, we have the perfect tablecloth for all of your party needs.
Rectangle Available in 90×108, 90×132 and 90×156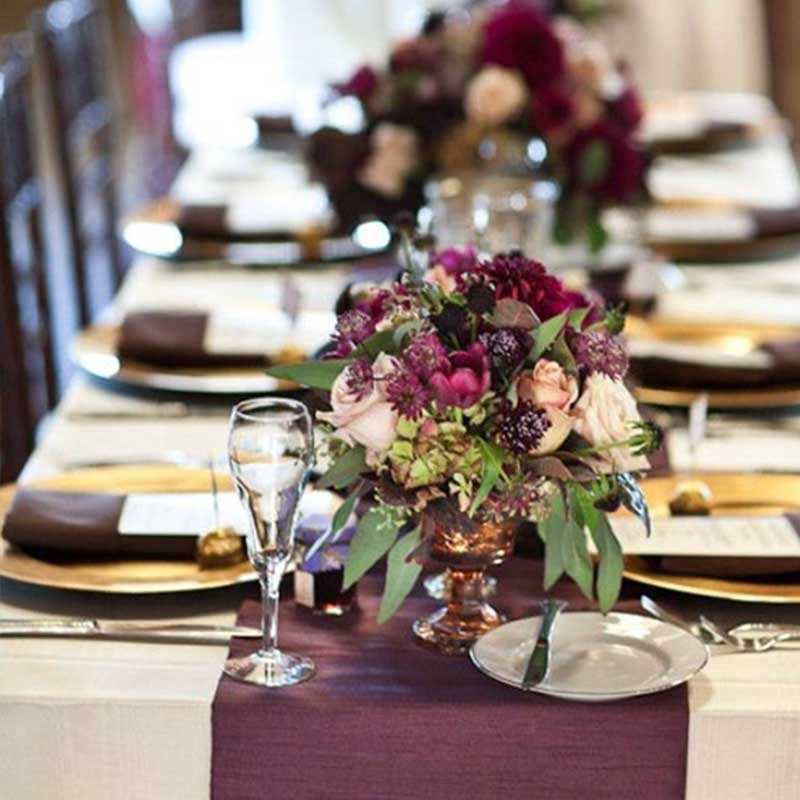 St. George Party Rentals offers a wide variety of Table Runners, Napkins, Drapes, Skirting etc. for your next event or wedding.  Add a little bit of color and personality to your table setting.
For such a simple event staple, chair styles are surprisingly varied. But since chairs are one of the most abundant items at most events, they can certainly make an impact on the overall look. Keep reading to learn more about the 5 styles of chairs in our inventory and when you should consider renting each one!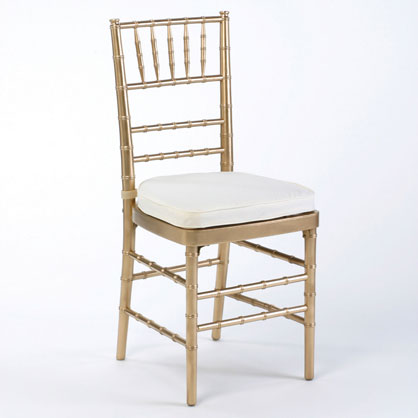 Chiavari Chairs
With so many different color options, Chiavari chairs are some of the most versatile and popular chairs. These types of chairs can fit into almost any style and budget. Mahogany is a good option for a more organic or rustic vibe, Gold or Silver fits in with a vintage or garden look, while Black, White, can add coordinating color to your table style.
Wood Chairs
In the past, Wooden chairs were used almost exclusively for rustic styles. However, they are becoming more and more popular to use in a mix-and-match look. From rustic to romantic, they can really tie together a wide array of décor. If you're having trouble envisioning these chairs at your event, feel free to come into our showroom and create your own custom displays until you find the perfect combination.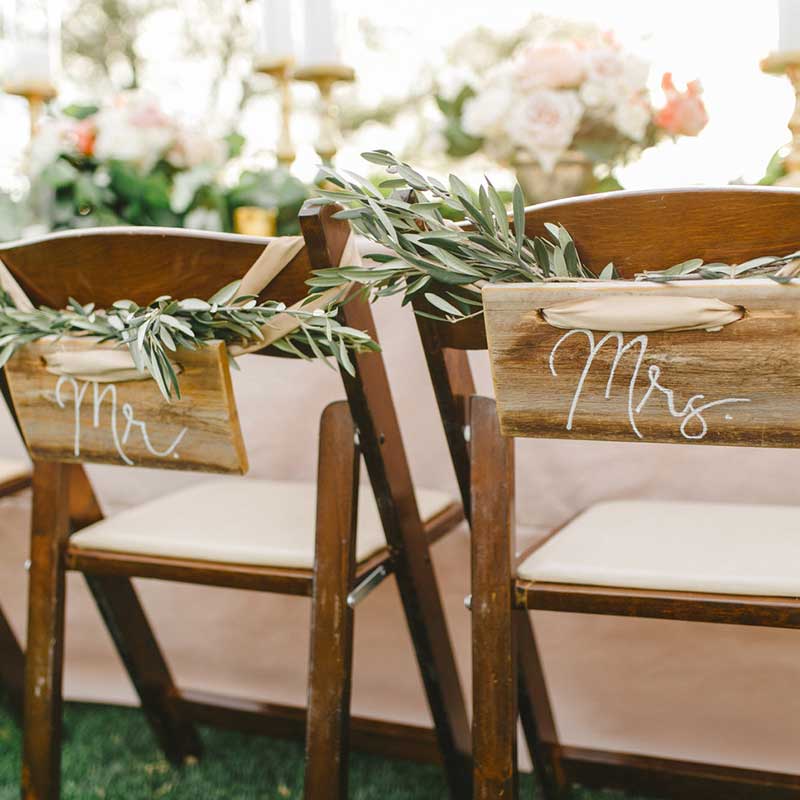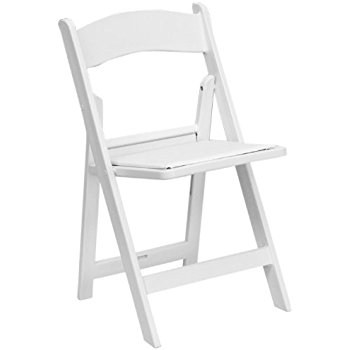 Padded Folding
Padded Folding Chairs (available in White, Black, Fruitwood, and Mahogany Wood)  Folding Chairs are quick, simple, and easy solutions to seat large crowds without a large bill. These simplistic chairs certainly get the job done and seat your guests comfortably.
Visit Our Showroom
424 S. Commerce Street #14
Hurricane, Utah 84737
435.688.7368